Dumpling Party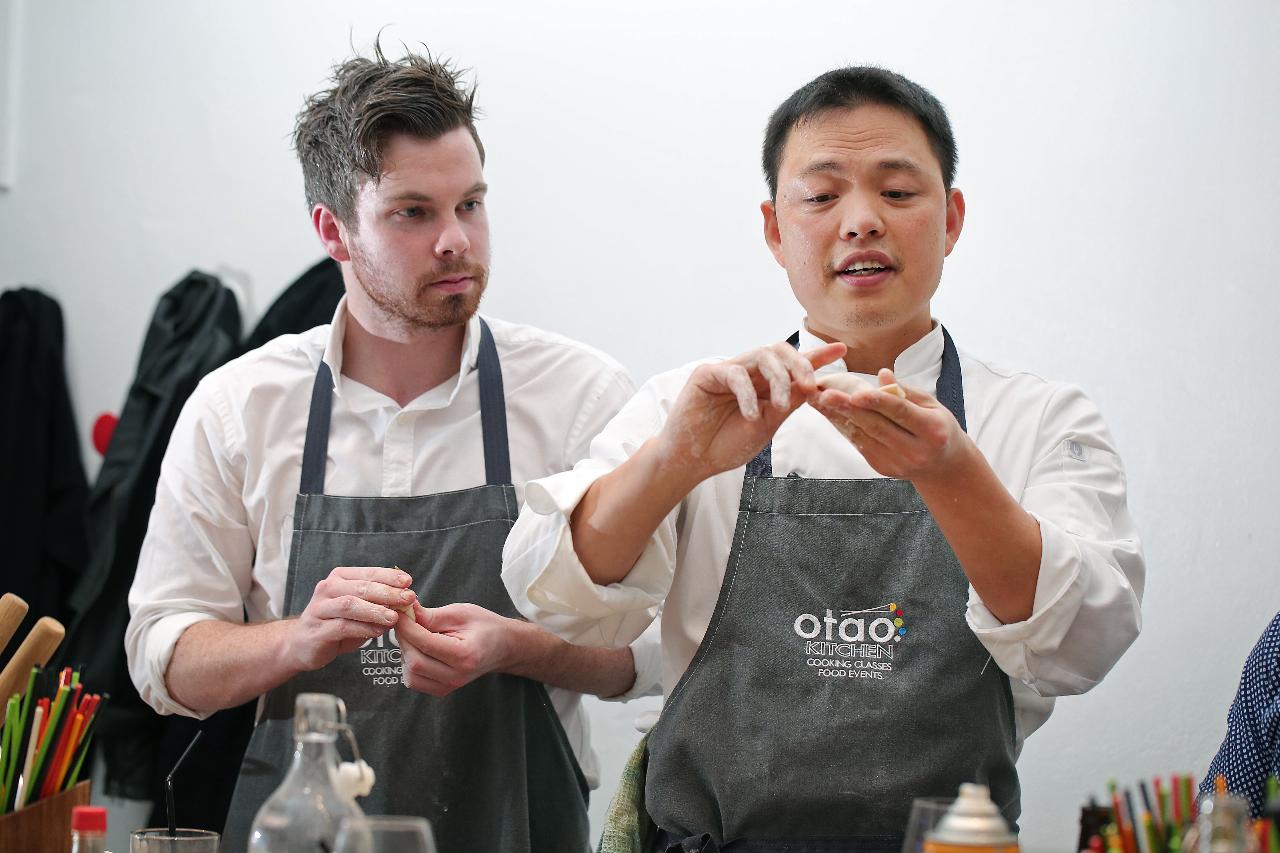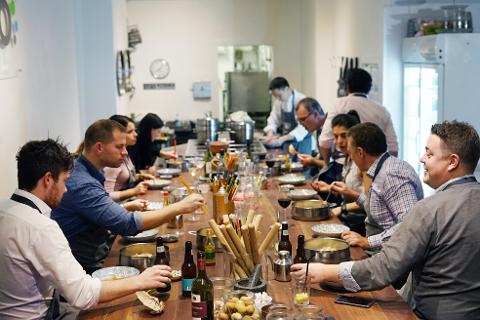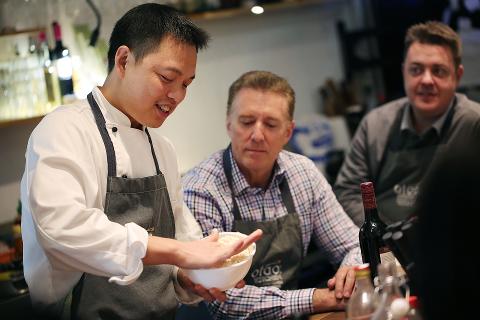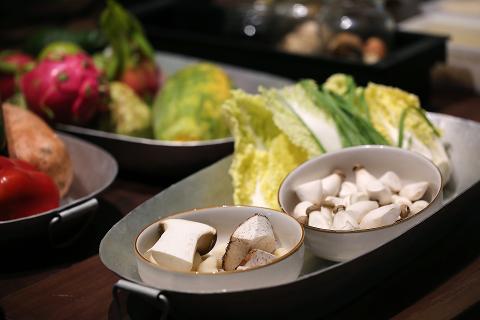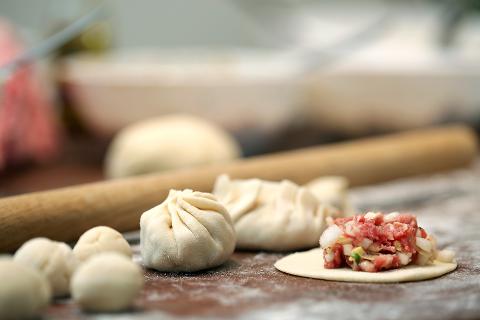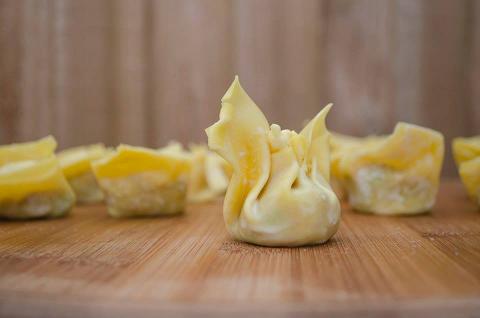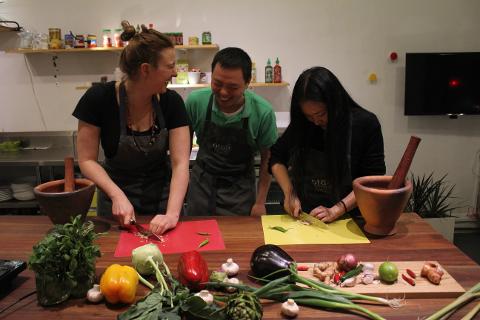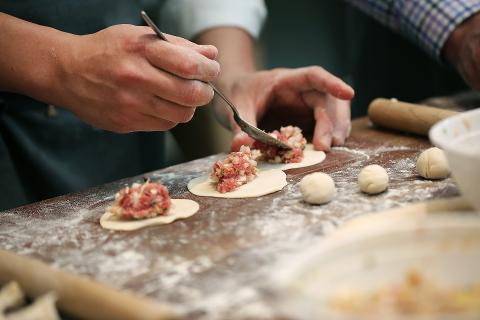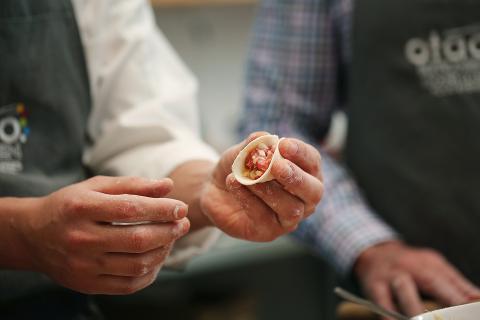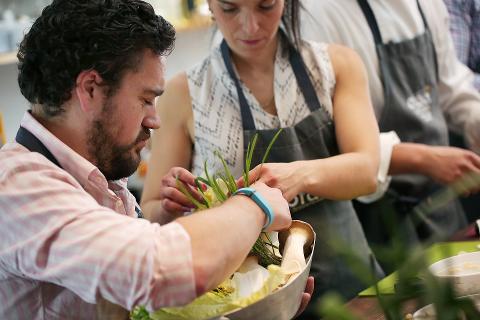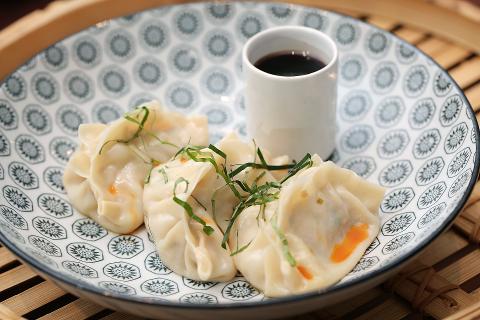 Duration: 2 Hours (approx.)
Location: Abbotsford, VIC
Are you thinking of things to do in Richmond? Immerse yourself in Chinese food culture with this dumpling class. In this class, you'll learn how to make your own dough from scratch, a tasty filling with your choice of protein: beef, pork, chicken or tofu, and a selection of decorative folds.
The class experience will be guided by a professional chef, who will be teaching you all of the finesse and skills to craft your own delicious handmade creations. Of course, the best part comes at the end. Eat to your hearts content, or take your creations home for your family or friends to enjoy.

HIGHLIGHTS

A hands-on workshop teaching you how to make dumplings from scratch
A small and intimate group setting
Experience guided by a professional chef
Enjoy a fun cooking, eating and social experience
ON THE DAY

This hands-on dumpling making experience lasts for 2 to 2.5 hours
Complimentary drink
Demonstration and dumpling-making and learn how to fold your favourite dumplings
Steam your dumplings
Sit and eat together at the end with a glass of sparkling wine
MENU AND INGREDIENTS
Spices - Chilli, Spring onion, Shallots, Ginger, Chinese Chives
Seasoning and Sauce - Soy Sauce, Chinese Black Vinegar, Hoisin, Fish Sauce, Chilli Oil, Rice Wine
Vegetables - Wongbok, Mushroom, Water Chestnuts
Vegetarian - Carrot, Peas, Carrot, Sweet Corn, Taro or Potato, Water Chestnuts
Meats - Pork, Chicken, Beef
Seafood - Fish and/or Prawn pescetarians *
Plus dumpling skins - made from flour
IMPORTANT INFORMATION
Our Dumpling cooking classes are perfect for your work Christmas party, birthday party, anniversary, hens party, Bucks Party, Team Building Cooking, Work lunch and dinner or Corporate event. We can cater to different dietary requirements - please let us know by email hello@otaoktichen.com.au
If you need to cancel or reschedule a booking you will need to email hello@otaokitchen.com.au. You must do this at least 7 days before your class to cancel or reschedule. We are sorry that we cannot refund or rebook any cancellations made online or in-person after this time.
In the event that you are unwell, we ask that you send someone in your place. The participants who are not unwell will still be expected to attend. Alternatively, if you provide notice prior to the class, you are welcome to collect the ingredients and online recipe to take home with you after the class. Please note that this may not be possible as fresh meats and seafood in all cases and you should call 0408 217 899 to check with the chef team. This cannot be organized via email.
Lateness: please arrive 10 minutes before the scheduled start time of the class. We cannot accommodate or refund for those who arrive after the scheduled start time, even if you call ahead. The instructor will be expected to start on time and will not be able to repeat the health and safety and/or demonstrations at the beginning of the class.
Read more of our FAQs and booking terms
REVIEWS
Hebah Lucas • Dec 2020
Ou team got together for our End of year Christmas break up and did a dumpling making course. The venue was great and in a central location, our teacher Dylan was fantastic, didn't go too fast and made sure everyone was on track and most of all the food was amazing. Would highly recommend this to anyone wanting to get their teams together or even a group of friends.

Fiona Price • Jan 2021

Ha was friendly and helpful, and came around to give us tips individually. I'm now feeling much more confident about cooking dumplings at home with homemade wrappers!

Kiran Srinivasan . Jan 2021

It was spectacular! Wonderful teachers and we both really learnt a lot from the class! I can highly recommend :)

Abby Gibson • Jan 2021

Helpful teacher, clean and well presented classroom, small number of students and pace was just right. Highly recommended.

Paul Stevens • Feb 2021

Delicious food and a great learning environment suitable for all levels of experience. A fun experience for small or large groups.

Stephanie Judge • Apr 2021

Great teacher! Easy to follow and efficient. Really appreciate their ability to cater to dietary requirements. Made gluten free dumplings which were actually marvellous!

Mila Rosic • Jul 2021

It was a fun, educational, delicious and Mila particularly enjoyed the attention and learnings from the talented chef. Thanks you for making my young daughters dumpling class fantastic.