Virtual Team Building Cooking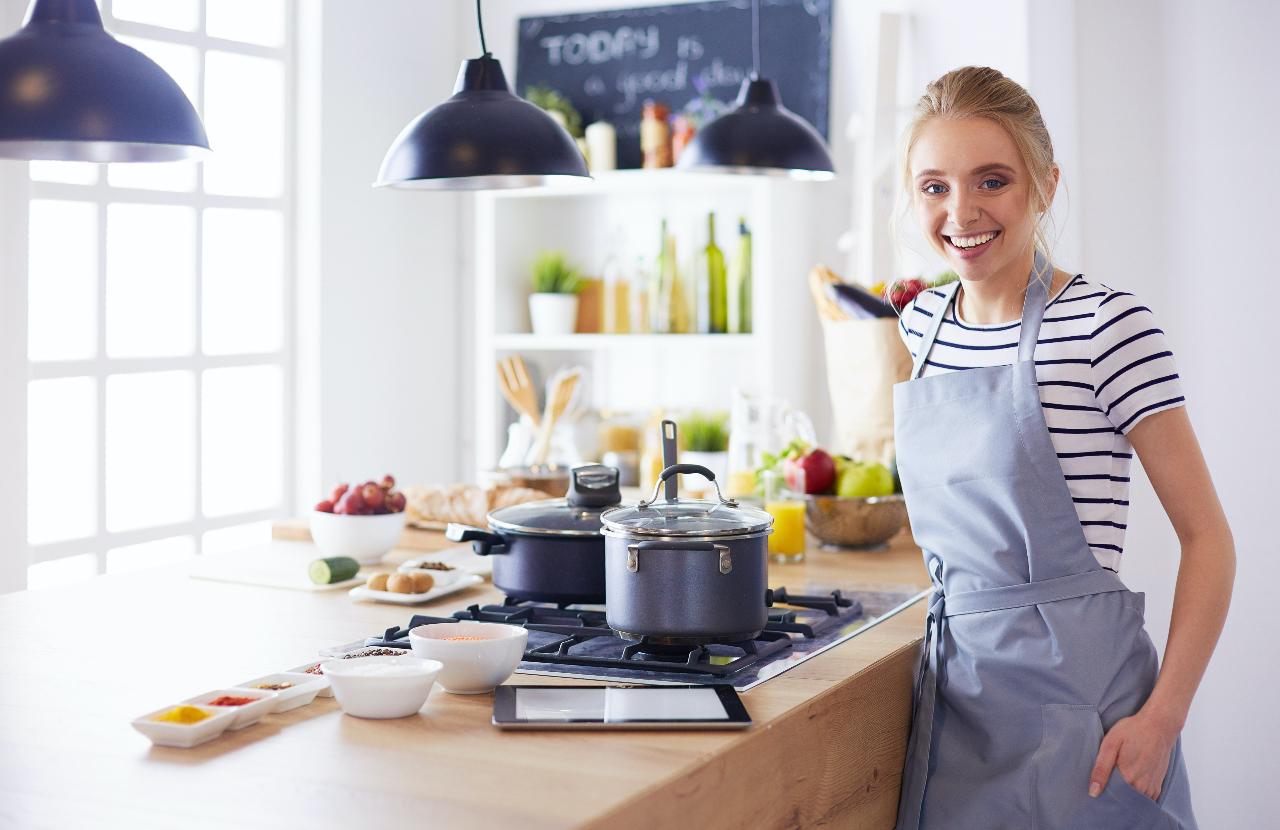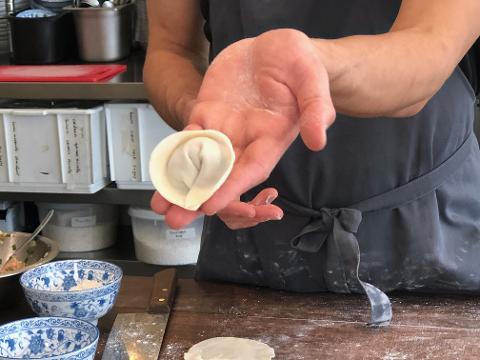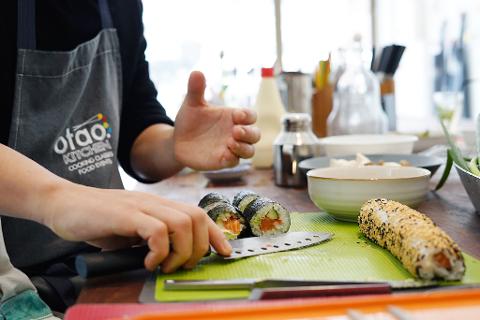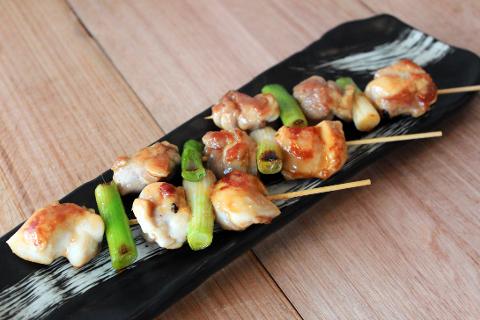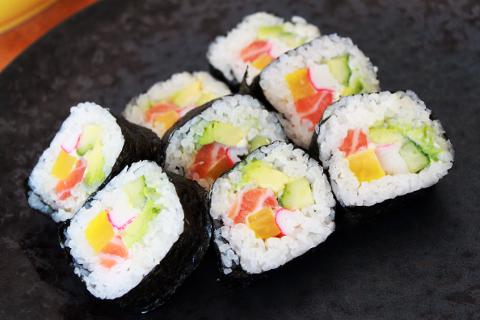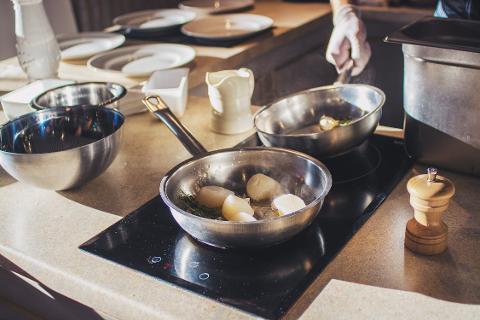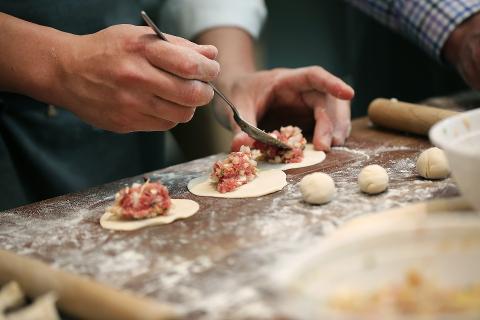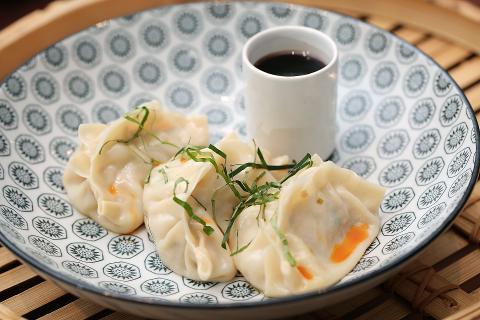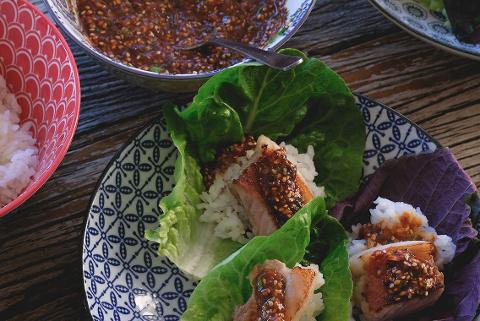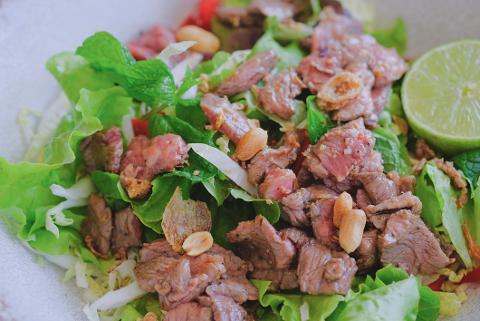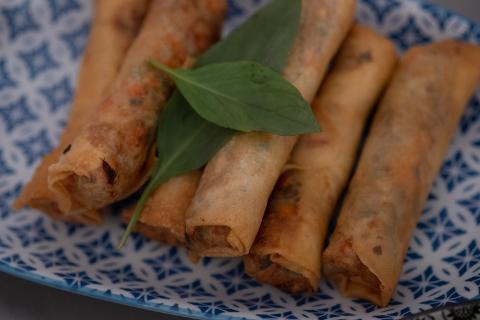 Duration: 2 Hours (approx.)
Location: Abbotsford, VIC
THE HAPPY HOUR TEAM BUILDING
We will be cultivating a fun and imaginative atmosphere, making delicious food and drinks to share in this virtual team-building 'happy hour'. Through an approachable back-to-the-basics style of cooking and hospitality, we empower people to connect and develop as a group. Our chef instructors have structured a fun, engaging, and interactive program using food and beverages as a vehicle for inspiring deeper connections. We provide a variety of food-based experiences like home cook-offs, cocktail workshops, cooking classes, contests, and challenges.
ONLINE COOKING CLASS
Allow 1.5-2 hours from $390 for 10 pax. Extra $15pp
In this online cooking class, your team members can cook, connect and celebrate together. This virtual cooking event can be hosted by our chef in Melbourne to the comfort of the participants' kitchen anywhere via Zoom. You choose the menu, we may change a little to reflect the timing and send you a list of ingredients, so your members can include them in their normal shopping. Our menu below has been customised to use your local supermarket (Australia - Coles, and Woolworth) or (New Zealand - New World, Countdown). We can modify recipes and ingredients to suit any dietary requirements. The virtual cooking events can range in duration from 1 to 2 hours and are for a minimum of 2 and a maximum of 40 Zoom connections. All you need is a laptop, tablet, or mobile phone, a functioning kitchen, and a few pantry basics. Check the
ingredient list
before booking classes in
ONLINE COOKING CLASS + MAGIC BOX OF INGREDIENTS
Allow 1.5-2 hours from $119pp-$165pp

Online cooking classes with our magic box of ingredients are the best activity to do with your team or clients? Perhaps an alternative to your end-of-year party or a gift? Live private cooking classes with Otao kitchen chefs are the perfect way to enjoy great food, learn new tricks, and get together when it's not so easy to physically get together. We'll deliver everything including some stool (no meat/seafood) so you and your guests need to cook along at home, so all that's left is to log on our Zoom, hone your cooking skills, eat delicious food, and have a great time. Generally, we need 7 working days to deliver your boxes to a metro city, and it will be more for regional cities and towns in Australia. The meals will be vegetarian, and we will include in your note if you want to have the option to add meats and seafood. Check the menu here
HIGHLIGHTS
A variety of tailored food experiences for your workplace or team
Imaginative and engaging programs orchestrated by professional chefs
Learn, create and socialise from the comfort of your home
ON THE DAY
A tailor-made food experience lasting 1.5-2 hours, with chef picked ingredients
An engaging, interactive, and hands-on program created by industry professionals
Real-time interactive 'face-to-face' with our culinary instructors
Recipe packages based on your food experience with us
Home or office delivery options for our menus
HOW TO BOOK
Select the menu or style you want to cook along with and choose the date and time of the class - note that the classes are virtual.
Our cooking class coordinator will work with you on the ideal menu for your class and group - dietaries and specific budgets can be usually be accommodated.
Provide us with the list of delivery addresses, and we'll arrange delivery - note that there maybe an extra delivery fee for regional and interstate customers. Interstate deliveries are possible based on quantities.
Everyone will log on to a video chat link where the chef will step everyone through cooking their meal.
Class kits will be delivered the day of the class with everything your guests need to cook along at home. Minimum 7 working day notice is required to book in classes with ingredient boxes.
LIVE STREAM

We will email you the recipes and Zoom link ahead of your class. We can use your corporate Zoom link as well - please create and send us your company Zoom link.

We can run our cooking classes for a couple to a few hundred people, but good classes are 10-40 people.

In rare situations, we may have to cancel an online class. We will reschedule the class for a later date. We will send announcements through our online platform and email.

Please sometimes note the Zoom link may not work. We will try to connect back to your link. You can SMS us 0408 217 899.

The chef will be introduced to the group and he/she will do the cooking demonstration and everyone will work and have fun together to create the menu items. Everyone will cook and share their creation.

Please note that the start times for this virtual experience are scheduled in Melbourne - Australian Eastern Standard Time (AEST). Please be aware and adjust the start time to your time zone if you are not based in Australia.
HOW WE RUN THE CLASS?
Learning by doing! You can start cooking at your own pace before and after the actual online class because you can click on the QR code for the video and recipe.
We will answer your question pre- and post-class by email hello@otaokitchen.com.au. If you made the recipes, you would have more questions for us. We hope this is one of your favourite dishes for some time!
We recommend you to watch the pre-recorded the video below to understand the recipes before you start making and cooking.
In this online cooking class, you are welcome to BYO your wine and beer. However, for safety, please focus on cooking, and you can drink with the meal later.
If you tell us about your dietary requirement, we can suggest some substitute ideas. We will do our best to help you to cook the dishes on the menu.
Please note that the start times for this virtual experience are scheduled in Melbourne - Australian Eastern Standard Time (AEST). Please be aware and adjust the start time to your time zone if you are not based in Australia.
More questions, please check out Online Cooking FAQs
CANCELLATIONS AND CHANGE FOR DATES
As soon as you sign up, we will send you information, so you can get access to the class resources. We will send you recipes, videos and Zoom details. No cancellation, but you can change the date.
If you miss the Zoom class, let us know, as we will have the record for you.
If you buy the voucher from the 3rd party, you will be bounced by the terms which we don't have the control over their business practices.
More questions, please check out Online Cooking FAQs
REVIEWS
Jo D - TRC Team
This year TRC team Xmas party included the dumpling-making class, which really appealed to the whole family had husbands and kids join in.

Christine B • Dementia Australia
Our host was great. he explained every step clearly, was open to questions and provided clear answers, and made the whole experience enjoyable. we also made a fantastic curry paste and salad! I would definitely recommend this class to others.
Patricia • WeTeachMe
A great way to spend time in iso. Instructions were clear and everyone worked at their own pace. The family was very impressed with my new Vietnamese cooking skills. Loved it.

Mandy M . Nasdag Australia
I booked with Otao Kitchen for a corporate Zoom-based dumpling-making class. Chef Ha was a pleasure to deal with and very professional. He sent clear instructions prior to the class on what the attendees needed (or alternatives for dietary), his instruction during the class was perfect with great use of multiple cameras so all could clearly see what results in we needed. Chef Ha made it a very fun and informative experience, our staff is very pleased with the new skills they learned during the session. I look forward to booking more online classes with Otao kitchen.
Brad Swanson • Architectural Renovations & Carpentry

Great fun as team activity during the lockdown. Chef Ha was informative and engaging. Would recommend!
Lara Jones
Dylan was a fantastic presenter! The food was fantastic and the instruction was top notch. We had so much fun!