*Free Moon Lantern Rainbow Dumpling Making Class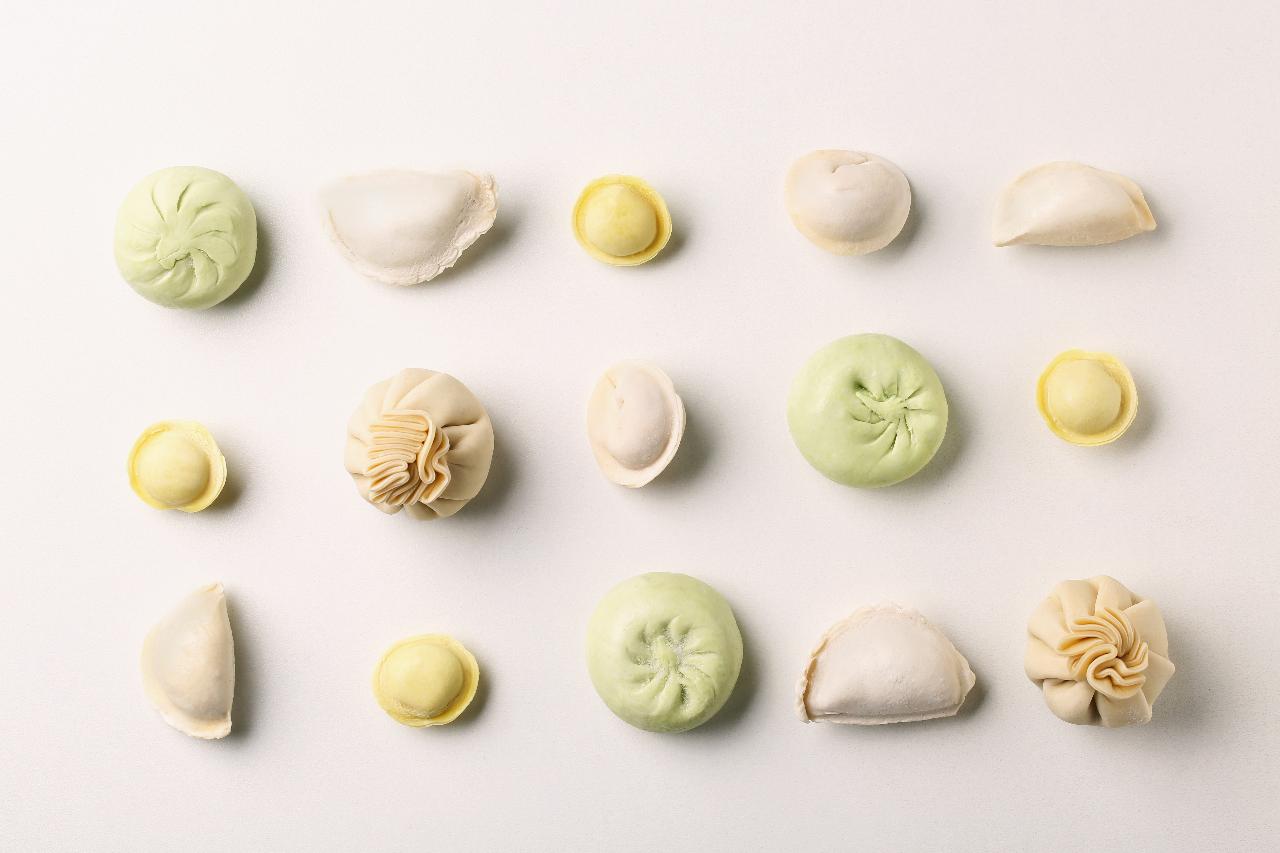 Location: Richmond, Victoria
Why we do this?
We support the Richmond Moon Lantern Festival 4-8 pm 22nd Sept 2020 with limited classes in the marquee. Limited people only.
Our Chef
TBA
How we run the class?
Class runs strictly 15 mins to make up to 5 dumplings, clean up your space for next person while the chef cook and then it can be put in to take away container and you can eat it too.
Event details?
RICHMOND MOON LANTERN FESTIVAL
Location corner of Nicholson Street and Victoria Street
Time 5-8 pm
The menu?
Dumpling skins - has wheat flour, water

Pork mixture - pork spring onion, soy, cabbage, sesame oil.

Vegetarian mixture - sweet potato, corn, pea, carrot, spring onion, soy, cabbage, tofu, and sesame oil.

We don't accept kids with an allergy because it is public space, we can't control cross-contamination.
Question?
If you have more question visit the trader webpage Victoria Street
Direct Questions to Otao kitchen - please see us at the venue.
Paid parking available on the corner of Hive Shopping Centre off Nicholson Street.