Mexican Cooking Class Master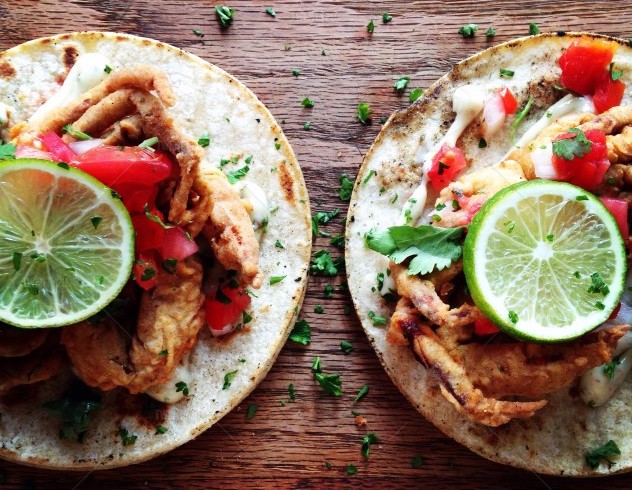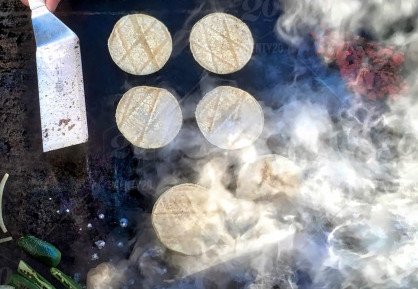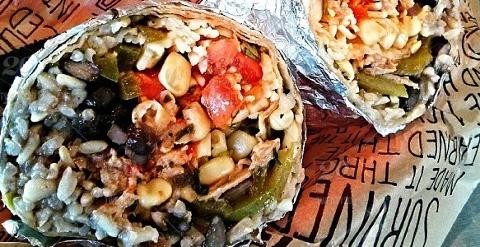 Duration: 3 Hours (approx.)
Location: Richmond, VIC
It's a celebration of all things Mexican! We'll cover Mexico's greatest dishes and drinks, as well as a few with a twist. Explore Mexican culinary adventure with guarantee to thrill your taste buds and senses. Short, sharp bursts of clean and varied flavours, Mexican food is perfect for gatherings of friends and family and workmates where you want the food to be relaxed, tasty and satisfying.

HIGHLIGHTS

A hands-on Mexican cooking class experience, with expert Chef tuition
Learn the fundamentals of Mexican ingredients and flavours
How to create Mexican recipes yourself and to your palette
Cooking tips, tricks and techniques
Intimate class sizes in a fun and social setting
A delicious meal celebrated and enjoyed together, toasted with sparkling wine and beers
The online recipes from your class so you can recreate them at home
ON THE DAY
This hands-on experience lasts for approximately 3 hours
Enjoy a complimentary refresher drink on arrival
Demonstration of the Mexican Cooking Class Recipes by your Chef
Tastings, making your entree, mains, salads, desserts
Sit and eat together at the end with a glass of sparkling wine
MEXICAN COOKING MENU
Upcoming classes here CALENDAR

Salsa and guacamole

Homemade tortillas
Mexican style beef
Tortilla soup
Chicken mole
Chipotle beans
Mexican style rice
IMPORTANT INFORMATION
Mexican cooking class is wonderful idea for your Christmas Party, Birthday party, Anniversary, Hens Party, Bucks Party, Team Building Cooking, Work lunch and dinner or Corporate event. We can organise this Cooking Class at your home or any chosen venue for 50+ people.
We can cater to different dietary requirements - please let us know by email hello@otaoktichen.com.au
If you need to cancel or reschedule a booking you will need to email hello@otaokitchen.com.au. You must do this at least 7 days before your class to cancel or reschedule. We are sorry that we cannot refund or rebook any cancellations made online or in-person after this time.
In the event that you are unwell, we ask that you send someone in your place. The participants who are not unwell will still be expected to attend. Alternatively, if you provide notice prior to the class, you are welcome to collect the ingredients and online recipe to take home with you after the class. Please note that this may not be possible as fresh meats and seafood in all cases and you should call 0408 217 899 to check with the chef team. This cannot be organised via email.
Lateness: please arrive 10 minutes before the scheduled start time of the class. We cannot accommodate or refund for those who arrive after the scheduled start time, even if you call ahead. The instructor will be expected to start on time and will not be able to repeat the health and safety and/or demonstrations at the beginning of the class.
Read more of our FAQs and booking terms.