Club, Corporate and Office Catering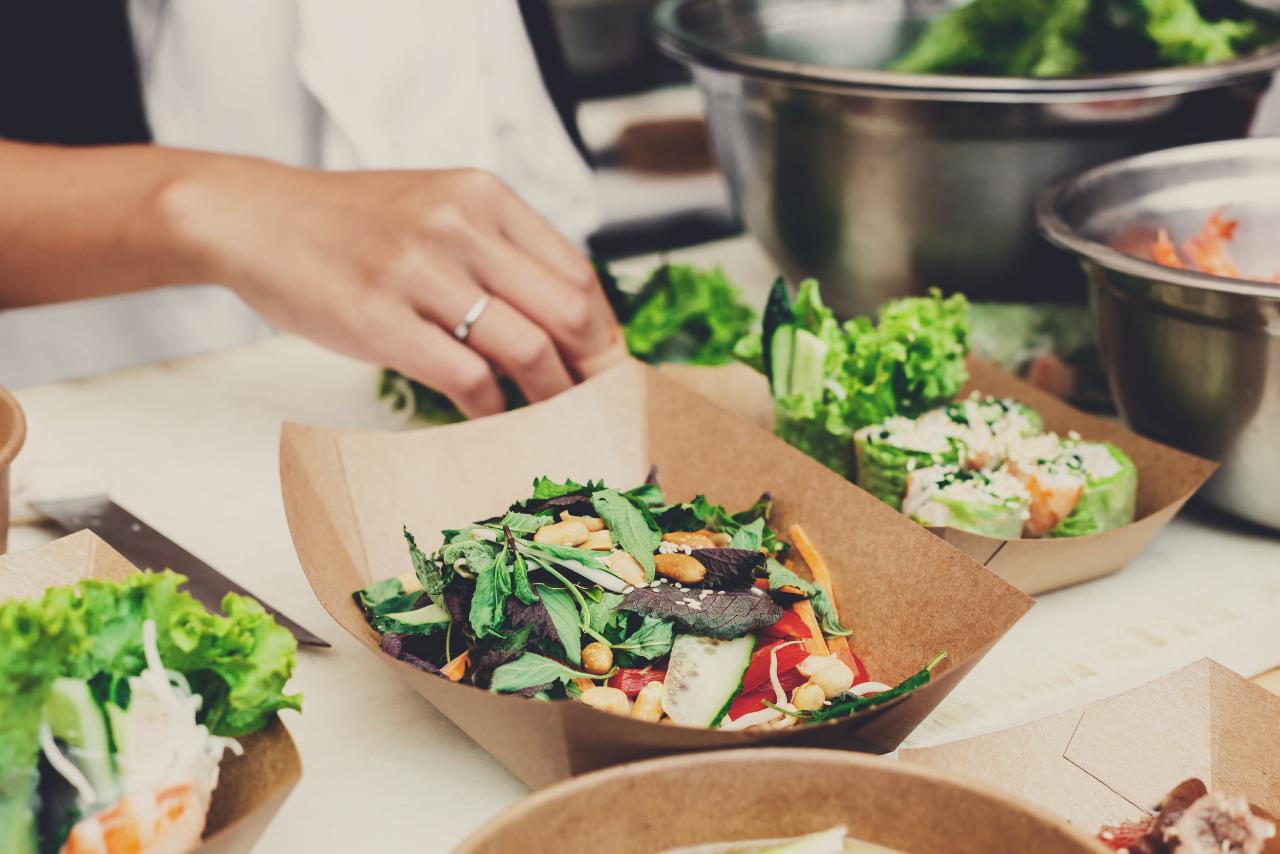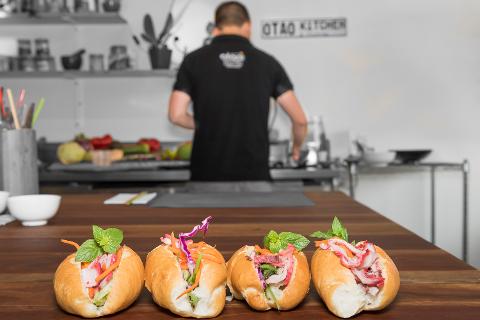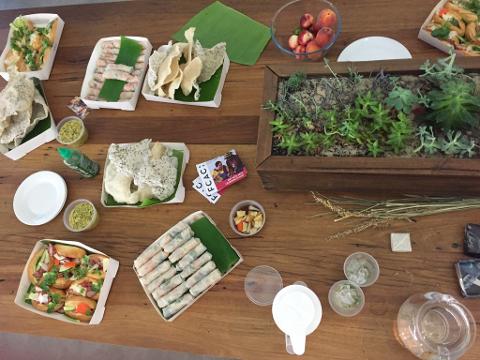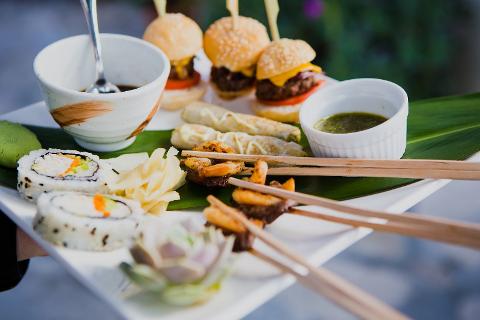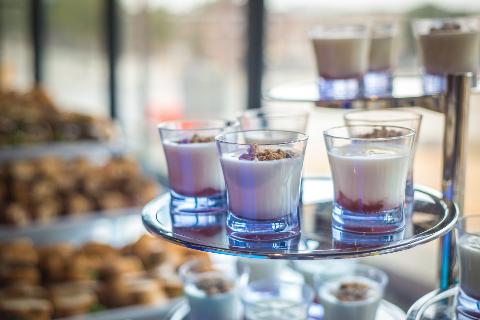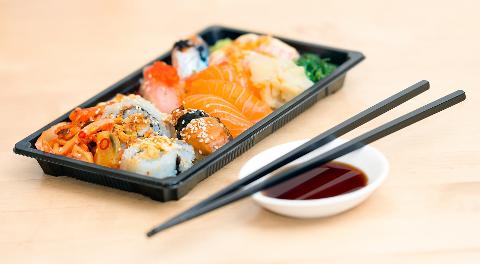 Duration: 3 Hours (approx.)
From club black-tie fundraisers, corporate events to casual staff meetings, Otao kitchen catering is available for a vast array of functions. We understand how important these events can be to a thriving business and we will work with you extensively to prepare menus that are event appropriate and help relay your corporate vision, culture, and message. Our locally sourced, local menus and sustainable catering practices will reflect your business' commitment to social responsibility.
HIGHLIGHTS
• Our menus are seasonally inspired, using the freshest ingredients and incorporating a broad range of textures and flavors.
• Our foods are for the ranges of palates as well as for those who take comfort in the classics.
• Please see our sample menus for a sense of what we can do and remember, our chefs are happy to customize your menu suited perfectly for your event and style.
ORDER YOUR CATERING WITH US
• The club, Corporate and Office Catering order is required 2 days or 48 hours' minimum notice with a minimum order for 20 guests.
• Deliveries will be on paper platters for ready to serve unless we have other arrangements with you.
• Napkins, recycle plates, wooden cutlery and plastic cup or wine glass are priced from $2.5pp and you can be ordered from us.
• Deliveries can only be made via the FRONT DOOR for security purposes
• Unfortunately, due to the traffic, we may not able to guarantee delivery exact times you requested so please plan a bit of extra time ~ 30 mins either way.
• Payment can be with a credit card or bank transfer. Payment in advance is required to confirm your order. Please pay us a full balance 7 days before the event.
• Delivery is available to you Monday to Sunday within 3km from our venue. Location: 360 Victoria St, Richmond Contact: Chef Ha on 0408 217 899 or email us hello@otaokitchen.com.au
CORPORATE LUNCHES AND OFFICE CATERING IDEAS
If you are looking for boardroom meetings, corporate lunches, and product launches. Otao Kitchen catering can offer a premium Corporate Lunches and Office Catering Ideas solution. We provide a boutique catering service with delicious menus. Here are 5 ways for Corporate Lunches and Office Catering Ideas.
Office salad bowl's catering made easy Office party catering menu that won't break the budget. Our menu works well both warm and cold dishes perfect if you want to get your team out of the office for a change.

Bento Box Enjoy our exquisite selection of Executive Bento Boxes! It's an easy, portable, delicious and presentable option for your next lunch.

A buffet or BBQ Lunch

If you are looking for your business clients to have a wholesome corporate lunch, we can offer just what you are after. Organize with us to have foods to be dropped off at the required time.
Sit down menu Full-service sit-down menu is from 5-course dinner or lunch, all foods and clean up. We will include staff or more including our chef and/or wait for staff to deliver and serve the food. The food already prepared, and we would need to have an oven, stove, plates, bowl, and cutlery for the service.
LOVE WHAT TO SEE?
There's much more, this is just something of what we can create for you. So let's get the ball rolling by filling out the form below to get ideas for your party we'll get in touch to get this party started!