Chinese Cooking Class Master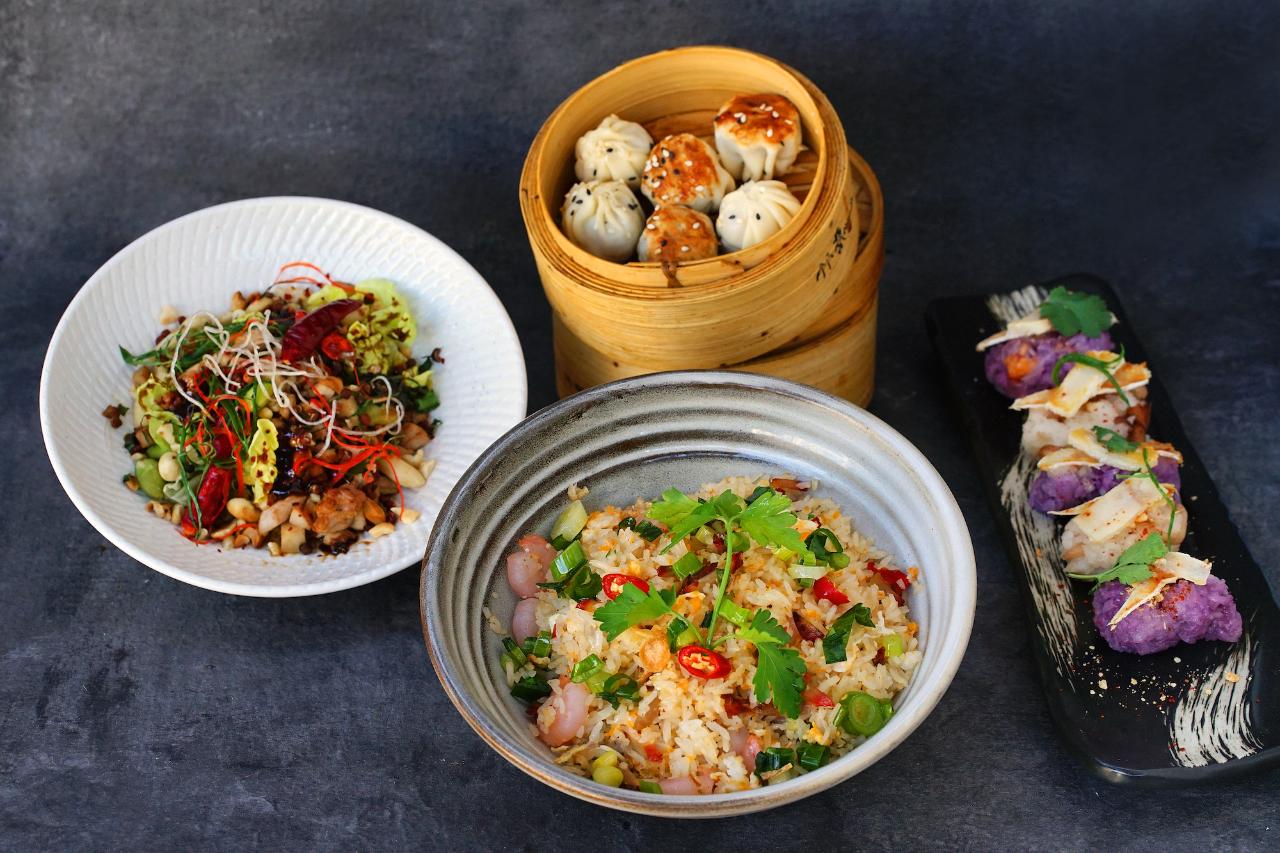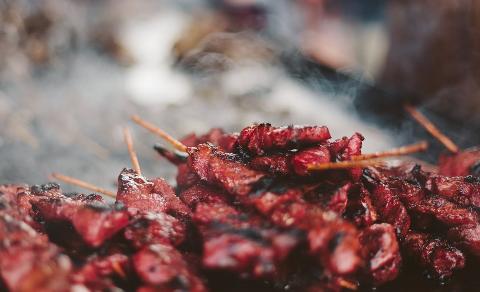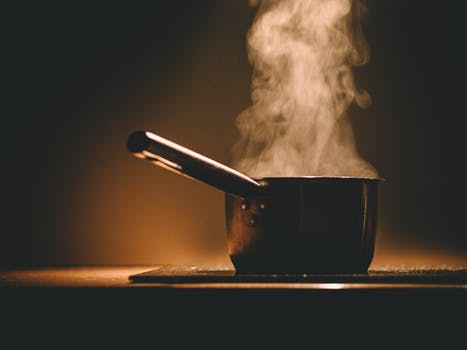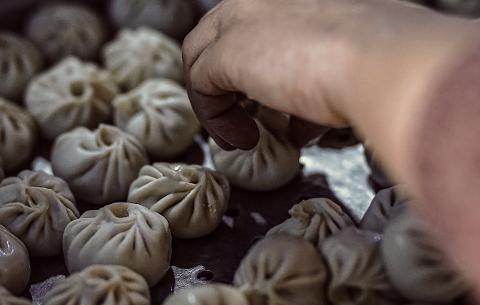 Duration: 3 Hours (approx.)
Location: Richmond, Victoria
Chinese food has won its reputation and popularity for its exquisite cooking skill, numerous dishes and unique flavours. With thousands of years' development and cultivation, Chinese food has formed its own culture. Chinese food culture is rooted in traditional Chinese philosophy, which means that Chinese cuisine is the reflection of the harmony and balance of nature.

We offer small and friendly group lessons (hands-on) to help you learn how to make Chinese food the authentic way. Our classes cater to a range of experience levels, from beginners to advanced, and you can choose from two-hour dumpling sessions to our ultimate courses.
HIGHLIGHTS
Hands on cooking experience with expert cooking instructor
Learn best practices to well kept knives and kitchen equipment
Explore fundamentals of cooking ingredients, spices and flavour profile
Create a delicious meal to your palette then enjoy with complimentary beer and wine
Listen to cooking tips and tricks and recreate the dishes at home with online recipes
Brilliant with weekly classes, purchase gift vouchers with 3 year valid
EXPERIENCE INCLUSIONS
Refreshment drinks throughout the class
Use of all cooking equipment and utensils, including apron
The freshest quality food and ingredients provided
A delicious meal celebrated and enjoyed together, toasted with sparkling wine or beer
Online recipes from your class so you can recreate them at home
CHINESE COOKING CLASS MENU I

Upcoming classes here
CALENDAR

Jan Mar May Jul Sep Nov
Dumpling Soup
San Choi Bow with Prawns and Pork

Honey Glaze Char Siu
Fried Egg Noodles with Asian Green
Complimentary fruit salad
CHINESE COOKING CLASS MENU II
Feb Apr Jun Aug Oct Sep
Pork Shao Long Bao

Kung Pao Chicken
Salt and Pepper Squids
Special Fried Rice
Mango Mousse + ice cream
ON THE DAY
This hands-on Chinese cooking class experience lasts for approximately 3 hours
Enjoy a complimentary refresher drink on arrival
Demonstration of the Chinese cooking class recipes by your Chef
Chopping, rolling, folding and preparing your dishes - all hands-on
Sit and eat together at the end with a glass of sparkling wine


IMPORTANT INFORMATION
Chinese cooking classes are a perfect solution for your Christmas Party, Birthday party, Anniversary, Hens Party, Bucks Party, Team Building Cooking, Work lunch and dinner or Corporate event. We can organise the Chinese Cooking Class or a Dumpling Cooking Party (with custom menu) at your home or any chosen venue for 50+ people.
We can cater to most dietary requirements - please let us know by email hello@otaoktichen.com.au
If you need to cancel or reschedule a booking you will need to email hello@otaokitchen.com.au. You must do this at least 7 days before your class to cancel or reschedule.
We are sorry that we cannot refund or rebook any cancellations made online or in person after this time.
In the event that you are unwell we ask that you send someone in your place. The participants who are not unwell will still be expected to attend.
Alternatively, if you provide notice prior to the class, you are welcome to collect the ingredients and recipe to take home with you before or after the class.
Please note that this may not be possible in all cases and you should call 0408 217 899 to check with the chef team. This cannot be organised via email.
Lateness: please arrive 10 minutes before the scheduled start time of the class. We cannot accommodate or refund for those who arrival after the scheduled start time, even if you call ahead. The instructor will be expected to start on time and will not be able to repeat the health and safety and/or demonstrations at the beginning of the class.