Indian Cooking Class Master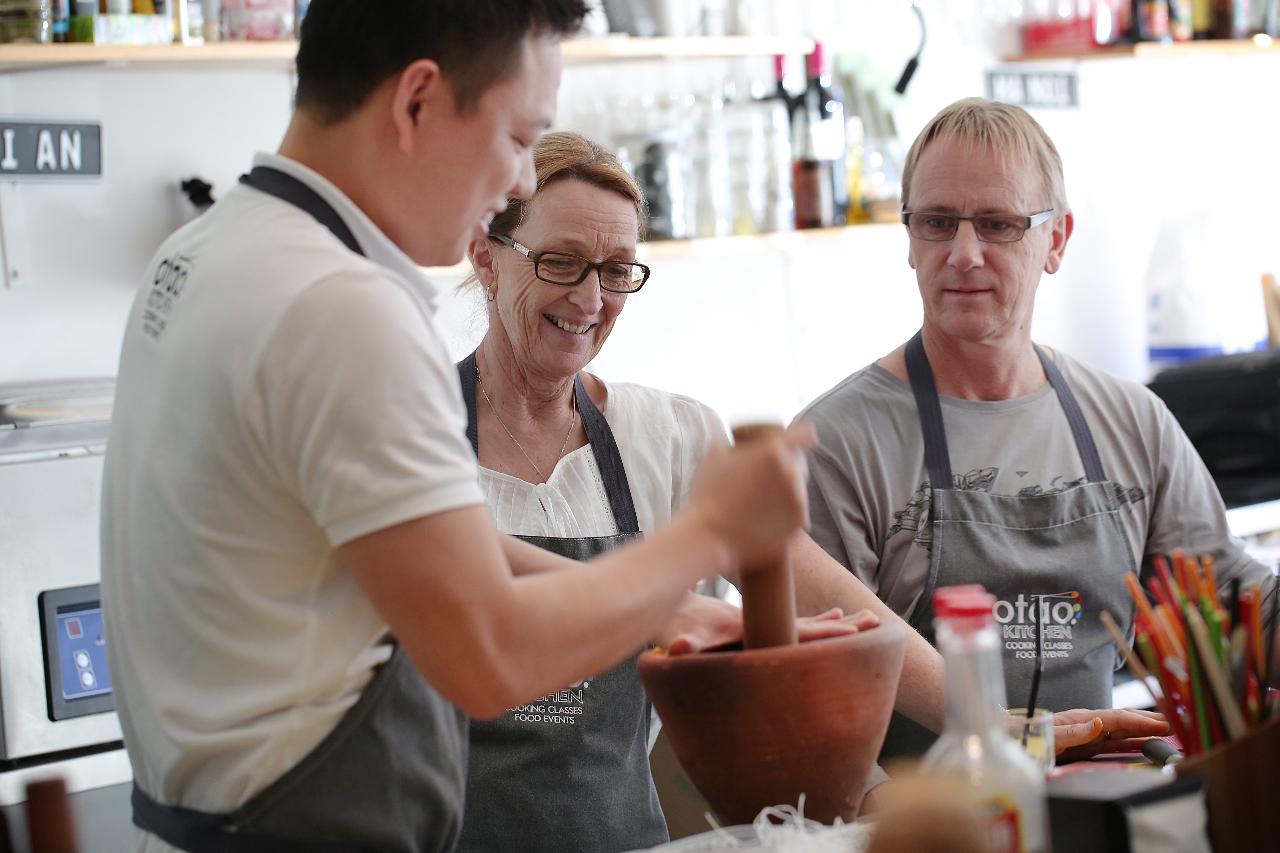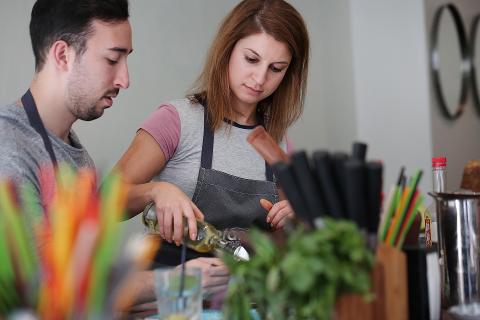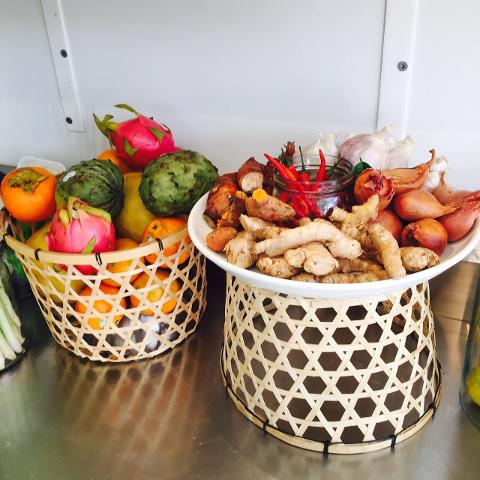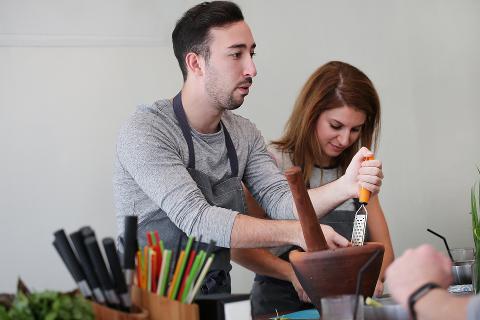 Duration: 3 Hours (approx.)
Location: Richmond, VIC
From the Portuguese influenced cuisine to the wonderful sweets, Indian cuisine has multiple regional variations, but is generally created by perfect spice and flavour combinations. You will learn to identify these spices, along with shopping and storing tips. You will understand about ghee, the clarified butter that is key to Indian cooking, and two kinds of masala spice blends. Your Indian Cooking Classes in Melbourne menu will consist of taste of India and Indian Cooking master Class.
INDIAN COOKING CLASS I
Jan Mar May Jul Sep Nov
Our most popular class features signature Butter Chicken, a rich and creamy dish from northern India with succulent morsels of boneless chicken cooked in a smooth, velvety yogurt sauce with cream and aromatic spices. You also make vegetarian curry dish with cauliflowers and peas, salad and rice plus naan bread.
Butter Chicken a restaurant favourite you can make at home!
Rogan josh - lamb curry of Persian origin, now popular in the Kashmir area
Aloo Gobi, Cauliflower and Potato Curry with Peas
Festive Rice
Handmade Naan
INDIAN COOKING CLASS II
Feb Apr Jun Aug Oct Dec
Explore food of North India and food of South India in this cooking class. You will see climate, culture and food changes from each of these regions of India. You also learn these differences in cooking styles, techniques and flavour profile, this delicious cultural journey is for you right here. We will make cashew vegetable curry - a north Indian layered rice dish of marinated vegetables in aromatic spices. Famous from the south comes traditional Vindaloo, morsels of chicken simmered in a sweet, sour and hot sauce, tempered with curry leaves plus more...Enjoy with meal, a cooling Indian spiced refreshing drink to round out this delicious meal. Get a taste of both the north and the south in this adventurous class!
Beef Vindaloo
Tandori Chicken
South Indian Warm mildly spiced Carrot & Cabbage Salad
Handmade Naan
Festive Rice
Vegetarians are welcome. Please contact us for a vegetarian substitute