Private VIP Cooking Experiences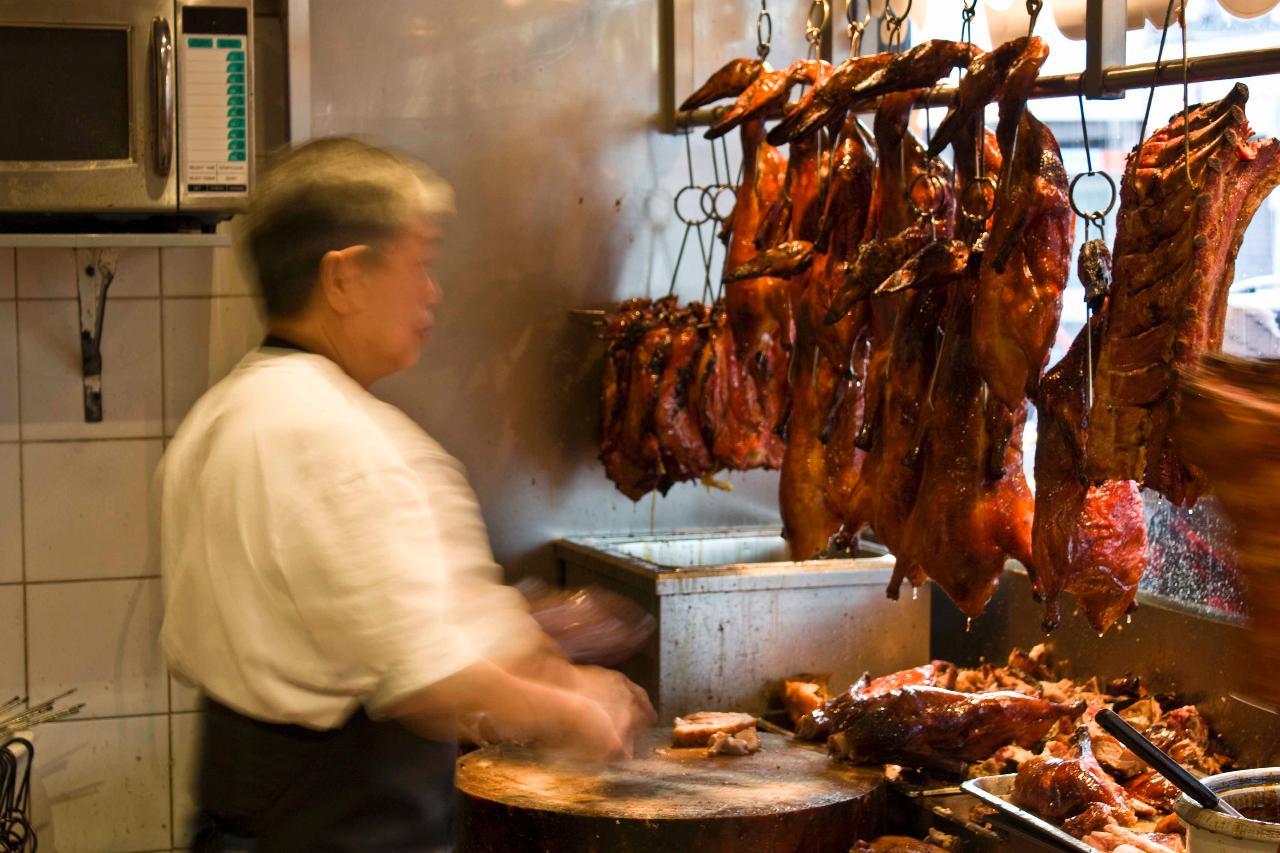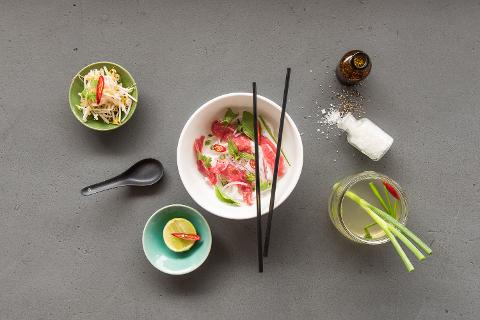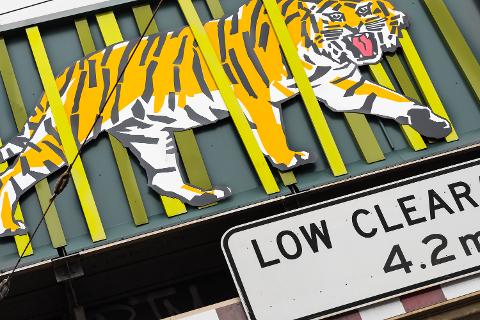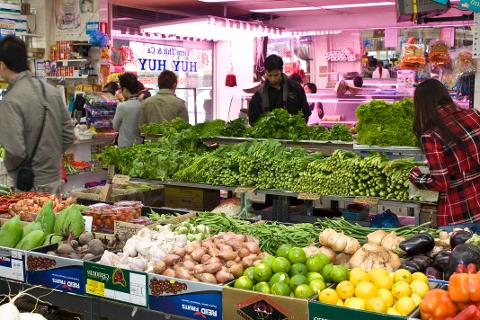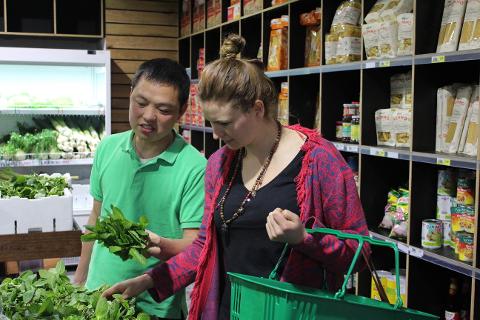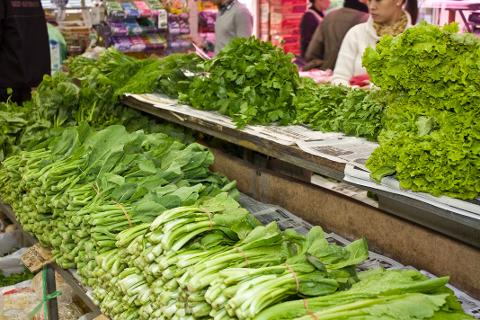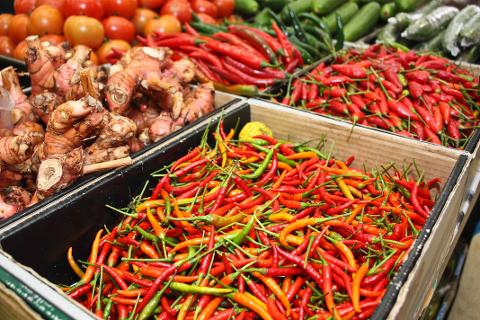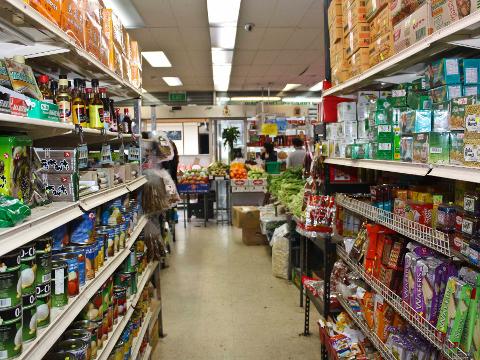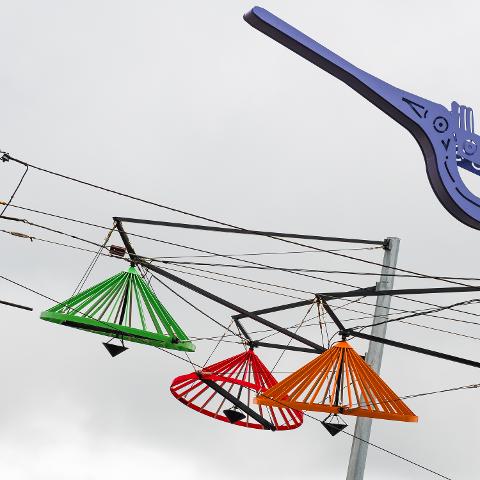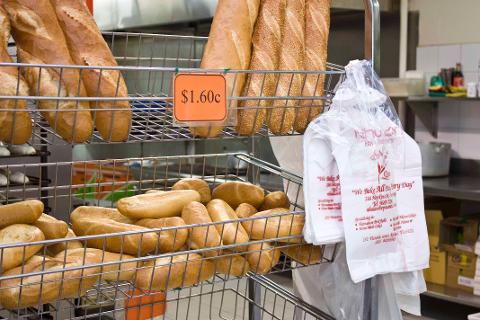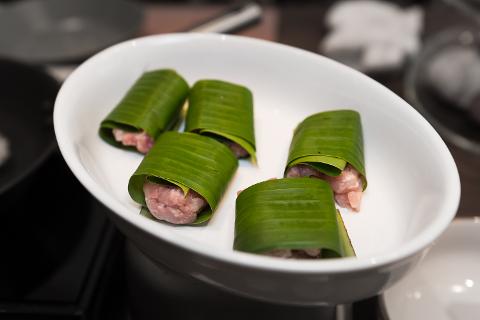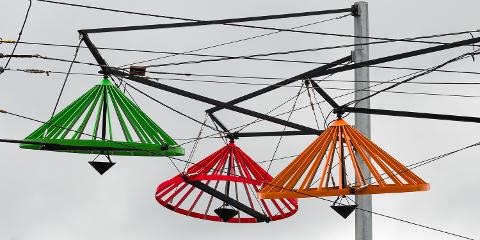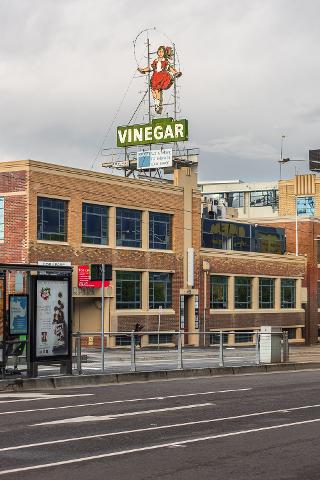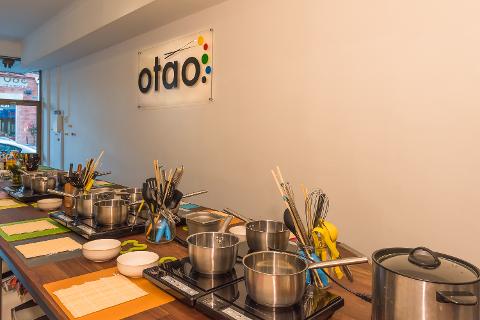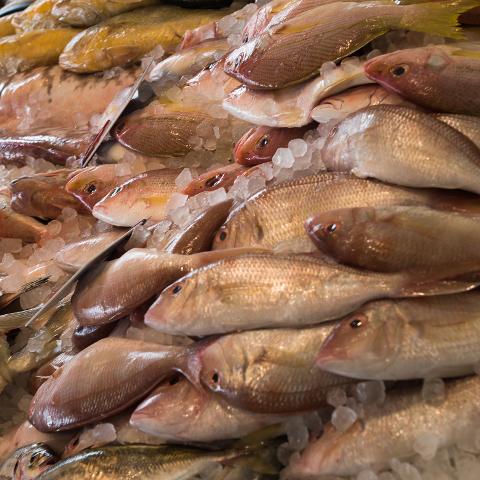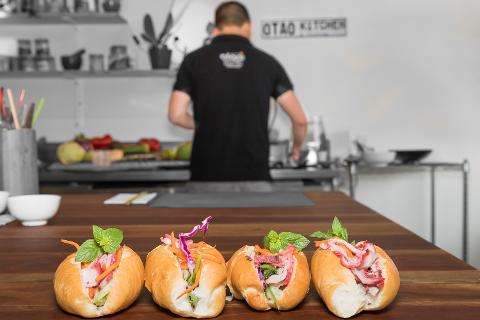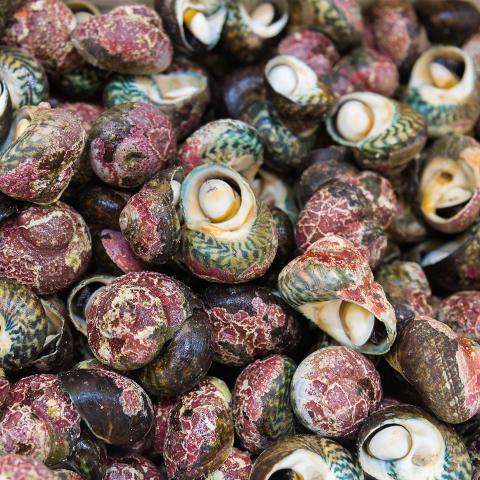 Duration: 3 Hours (approx.)
Location: Melbourne , Victoria
If there's someone in your life who loves to cook, treat them to a cooking experience and inspire them to explore their passion. Whether it's cooking alongside an experienced chef, picking up new tips and tricks in the kitchen, or simply enjoying the opportunity to get to taste some exotic ingredients, we've got the perfect gourmet treat to excite the palate of every amateur chef. Please allow 3-4 hour for the experience depending on the food and street tour.
HIGHLIGHTS
You'll go away with a best tips and tricks for making and presenting Asian foods
Taste a variety of delicious dishes with choice of (Thai, Vietnamese, Japanese, Korean, Chinese, Dumpling, Dessert, Mexican, Italian, Spanish, or Indian menu)
Enjoy the experience in a small and intimate setting
Learn to showcase ingredients with local meat and seafood options plus seasonal produce
Enjoy a fun cooking, eating and social experience
Option for a private walking food tour on Victoria Street or Queen Victoria Market - extra charge applied.
ON THE DAY
This hands on finger food making experience lasts for 2hours plus eating time and food walking tour if request.
Enjoy a complimentary refresher drink on arrival
Demonstration and party food making and learn how to prepare favourite range of menus.
Cook and plate up variety of dishes.
Sit and eat together at the end with a glass of sparkling wine or beer
COOKING CLASS AT YOUR HOME
Do you need a little assistance in home kitchen? Take a home cooking class and learn a few new tricks, techniques, and recipes that will be just what you need to make cooking an everyday part of your life. We have taught in a variety of venues and home kitchen and we believe that the best learning experience comes from using your own kitchen and equipment, so you'll be able to execute these new recipes again and again.
Classes are between 2-3 hours depending on the menu, during which time we will prepare 3 to 4 dishes start to finish. All menus are custom designed to suit your tastes, skills and kitchen equipment. Classes can be held in any kitchen in the Melbourne City area. When you sign up for a class, you will receive an email to help us learn more about your kitchen layout and equipment. No kitchen is too small to teach in and be prepared to use tabletops in living or dining areas as extra class space. If you'd like to inquire about private group classes, please make sure you have enough space and equipment for everyone.
Clients can get a sense of possible recipes by looking at these sample menus by theme. Classes are tailored to individual tastes and instructional needs with online recipes. Chef will help to clean up tools and equipment as they go. This kind of cooking class may require hosts to help out. If you don't want to do dishes and cleaning up you might better opt for cooking class at our venue instead. We do have commercial washer and large premises and the cleaning up will be much more efficient.
Weekend availability is extremely limited, and may need to be booked a few months in advance as chefs are high in demand with working for restaurants and venue. Please be prepared to enjoy your class on a weeknight and offer three date options when enquiring. Classes are typically scheduled from 6-8pm, with the meal being enjoyed around 8/8:30pm.
Our cooking experience is great way for your members for the gift of a fun, energetic, and interactive food experience while simultaneously building a great bonding! Email us for a quote at hello@otaokitchen.com.au
Home cooking class notes
Class costs include all fresh ingredients, which we provide but not basic pantry items. If your menu choices require specialty ingredients beyond the scope of the sample recipes, supplemental fees may apply. Please note travelling is included in the price here for suburb less than 3km from Otao kitchen. Extra hour for chef will be paid at $65 per hour. Generally we expect to get the chef out for 5 hours including their travel time, teaching and shopping. Class options are available for larger parties, including birthdays and hens party. To inquire about availability for a big group, please contact hello@otaokitchen.com.au

Buying a home cooking gift card
Private cooking class at our venue or at someone home cooking classes make a great birthday, graduation, or wedding gift. When you purchase a gift certificate, the recipient will receive an e-card including a message from you. The recipient has three year to use the class. To purchase a gift certificate, simply complete your order above and indicate the recipient's name, email, and short personal message and date for the e-card to be sent in the note to seller when you check out.
COOKING CLASS AT OUR VENUE
Combine your cooking experience with visiting at the fresh grocers, buying your ingredients, coming back to our purposely built cooking school. You'll get an insight into Victoria Street Richmond restaurants, visit famous Asian food strips, and discover some hidden gems along the way. This 3-hour cultural adventure will finish around the table, with family and friends, tons of goodies to enjoy. Be ready to indulge – and bring your appetite! Join us now a local and sophisticated food enriching Asian cooking experience and find out why we are leader in Melbourne food tours and cooking classes. Up to two kids 8-12 years old are free to join in with their parents however we may have to shorten the walking tour. Simply click the contact us now for date and time. We look forward to working with you to make this special event a success in every possible way.
Victoria Street Food Walk Tour
Beginning at an authentic Asian grocery store, Minh Phat, learn how to pick the best products and get inspiration for composing your gourmet Vietnamese, Thai or Japanese menus. We then head off down Victoria Street for the rest of the tour. Here you may see some Victoria Street restaurant owners shopping for fresh fruit and vegetables for their restaurant. Along the Victoria Street Food Tour, you will gain insight into the history of Richmond and be introduced to the best bakeries, grocers, fishmongers and kitchen tool stores.
You will discover fragrant fresh herbs, tropical fruits and seafoods and have the chance to ask about some exotic ingredients. You'll also learn how Vietnamese, Thai and Japanese recipes are made and sample some of the popular dishes from our local restaurants.


Location to Meet: at Minh Phat Supermarket 2-8 Nicholson St Abbotsford VIC 3067
Location to Finish: at OTAO Kitchen 360 Victoria Street, Richmond
Queen Victoria Market Tour
Combine your food experience with some visiting and tasting at the market, see fresh your ingredients and cooking your way in our purposely built cooking school. Join us a simple but local, sophisticated food enriching experience.
You'll get an insight into the history of Queen Victoria market, visit famous landmarks of Melbourne, and discover some hidden gems along the way - all en route to collect the tasty essentials to complete your feast for the day. This 1.5 hour cultural adventure will finish around the table, with new friends, tons of goodies to enjoy, and a list of other 'must do's' in our area. Be ready to indulge – and bring your appetite!
We will be taking uber taxis 10 mins to Otao Kitchen Cooking School where you will be doing your cooking class.
Location to Meet: at corner of Victoria Street and Elizabeth Street - market front.
Location to Finish: at OTAO Kitchen 360 Victoria Street, Richmond
COOKING EXPERIENCE EXAMPLES
VIETNAMESE COOKING
Explore Vietnamese heritage and traditional cooking with many dishes with fresh herbs, vegetables and choice of meats and seafood dishes to cook and share. Great with "pick and choose" or substitutes what each person wants to eat. Definitely choice for cooking party with dietary (gluten free, dairy free, vegan, vegetarian…) friendly, and healthy choice.
Chả giò - Spring rolls - Vegetarian or Pork
Goi Cuon – Fresh Rice Paper Rolls | Nuoc Cham - Fish sauce dip
Cha Tom - Sugar Cane Prawn
Bo La Lot - Beef in betel leaf
Hoanh Thanh - Wontons
Banh xeo - Saigon pancake and stuffings
Bun Thit Nuong - Pork and Vermicelli Salad
Chè Trôi Nước – Sweet Glutinous Rice Dumplings.
THAI COOKING
Great hens cooking party with fresh herbs, vegetables and choice of meats and seafood dishes. Most dishes will have elements i.e fresh herbs, fish sauce, shrimp paste, curry paste, coconut cream, rice, chilli spices. Though Thai cuisine is brilliantly complex tasting and known for its amazing balance of sour, sweet, bitter and salty it's actually easy to make. Great choice for cooking party wanting to share dishes – for example large green chicken curry or spicy Thai salad!
Curry Making + Thai Dipping Sauce
Fish Cakes, Bean and Lime Leaf
Green Chicken Curry, Bean, Eggplant
Tom Yum Goong - Spicy shrimp soup or chicken
Thai Salad - vegetarian or w/ beef
Festive Rice + Duck Curry
Candied bananas (kluay naam waa cheuam)
JAPANESE COOKING
Unique and sophisticated, Japan is a country of binaries. It works beautifully both the traditional and ultra-modern, and hosts buzzing cities alongside stunning natural landscapes. Japanese food is notoriously nutritious, with a diet based around fresh fish, soy, fermented produce. Please note some of the Japanese dishes has ready-made produce and quite often we can't substitute for other ingredients well - gluten, soy and fish are prominent on the menu.
Cup of Miso Soup
Goya Dumplings pork and ginger filling
Sushi Makings with pickles, fish, meats
Okonomiyaki Japanese pancake
Daikon Salad with sesame dressing
Ramen Noodle, Pork and Broth
Japanese teriyaki (Chicken, Beef Or Seafood) with Rice
DaikonSalad with sesame dressing
VEGETARIAN COOKING
Eating vegetarian with Asian cooking is surprisingly easy and quite delicious. Have you ever cooked Vietnamese, Thai, Japanese… vegetarian food at home? If not, now is the time to join us in Asian Vegetarian Cooking Class and learn to cook these healthy, delicious dishes.

Saigon Pancake - spout, shitake mushroom and spring onion
Sweet corn, enoki, chestnut dumplings with soy milk broth
Vietnamese Noodle Soup - Pho
Thai Inspired Curry with Chickpea, Eggplant, King Oyster Mushrooms, Sweet Potato and Bean
Brown Rice and Edamame - Green soy bean
Crispy green rice and mung beans with ginger syrup